Blockchain-centric VC fund backing bold entrepreneurs with Japan's most prolific investors
Inazuma Capital is Japan's first multi-dimensional blockchain VC fund investing in disruptive and transformative companies in early, mid, and growth-stage across multiple sectors.
At Inazuma Capital, our mission is to help usher in an era of decentralization that will transform our world. We aim to do this by investing in projects that push the limits of blockchain technology, bringing it closer to its full potential as a positive catalyst for all of humanity.
Since we chiefly operate in Japan and neighboring Asian countries, we focus on bringing global projects to Japanese investors, putting a spotlight on opportunities that might otherwise not make waves in this tight knit community.
Inazuma is not only about capital. We provide a multidimensional boost to our investments through our extensive and loyal investor community, brand localization services, market entry consultation, and our ability to broker strategic partnerships.
Inazuma brings a comprehensive support package—capital investment, marketing message development, community access, and industry connections—to make sure the projects we believe in succeed on the global stage and change the world.
Inazuma Capital conducts a variety of venture capital activities.
We provide funding for high-potential projects, e.g. seed and private round token sales, as well as fast-growing  blockchain projects.
Inazuma Capital invests in projects anywhere from early, mid, and growth-stages.
We are always searching for emerging technologies and promising projects across all sectors in the cryptocurrency and blockchain ecosystem.
Our goal is to invest in innovative and disruptive technologies with high impact and ROI for the Inazuma community and partners.
Inazuma Capital's primary asset is our investment community.
We provide access to the premiere investment communities in Japan.
Inazuma has a close relationship built on a long term track record with Key Opinion Leaders in Japan and East Asia.
Our organization maintains 80% market reach and a conversion rate of nearly 100% within Japanese investment circles.
Thanks to long and fruitful partnerships we have built trust and moral standing with investors in Japan, putting Inazuma Capital in a key position of influence.
We know how to succeed in Japanese markets.
Inazuma Capital is a leader in marketing strategies for blockchain projects in Japan and East Asia.
We provide support with PR and branding, ensuring your message is approachable and captivating to the Japanese audience of investors.
Inazuma can help with user-acquisition and localization, creating marketing materials and outreach to our KOLs and investor communities.
We consult on monetization and partnerships in Japan, China, and Asia at large, to ensure that your project has the best possible start in these geographic markets.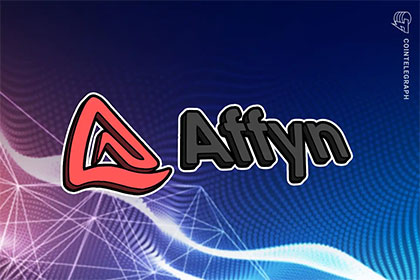 ブロックチェーンを活用したメタバースプロジェクトを展開するシンガポールのスタートアップAffynは、位置情報と拡張現実(AR)を融合させたFree-to-Play&Play-to-Earn(P2E)のモバイルゲームを開発しています。Inazuma Capitalは、GameFiとMetaverse分野におけるその注目度と技術力の高さから、Affynへの出資とパートナーシップの締結を決定いたしました。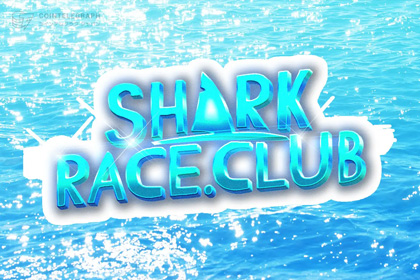 AU21に投資され、NFTメタバースプロジェクトを展開するSharkRace Clubは、独創的なNFTアップグレード機能とP2Eを融合させた3D RPGゲームShark Race Clubを開発しています。Inazuma Capitalは、GameFiとメタバース分野におけるその注目度とデザイン力の高さから、SharkRace Clubへの出資とアジア市場進出パートナーシップの締結を発表します。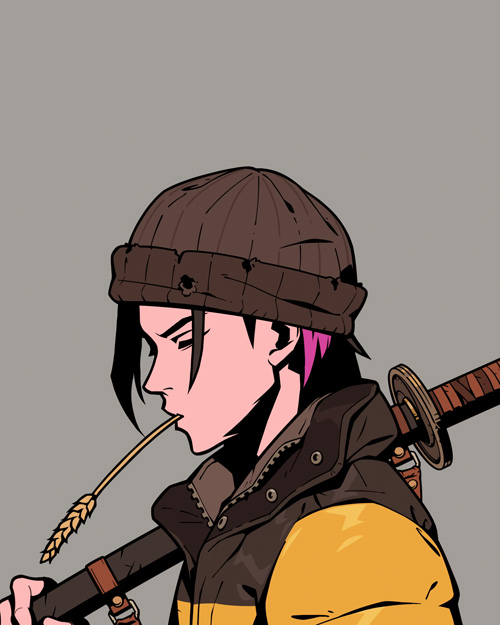 Originally from China, Jesse is a VC veteran with over 6 years of experience in the venture investment space and over 4 years specifically in the crypto space. With a degree in mathematics from DongHua University, Jesse began his career at Wanxiang Blockchain, a large and the notable blockchain VC Fund and research institution in China. Here he established a solid portfolio before going on to co-found multiple distinguished accelerators. Since 2019, Jesse has been an angel investor in a number of top-tier projects in early stages, including Solana, FTX, Kyber network, Omisego, Serum, among others.
With over 7 years of experience in various industries specializing in high-profile clientele development and management, Eduard brings his network and expertise to the blockchain industry. He has contributed to numerous well-known projects since late 2020, helping them accelerate their growth. With a proven track record and a strong passion for emerging technologies, Eduard aims to empower the next wave of blockchain innovations while delivering exceptional returns for the investors.
Amber founded Inazuma Capital in collaboration with her founding partners, all together amassing decades of experience, a network of tens of thousands of investors, and a wide range of partnerships. As the founder of one of Asia's most exclusive crypto mining brokerage firms, Axiom Global ("Axiom"), Amber continues to generate value for investors and partners. With 6 years of experience across major financial markets in China, USA, and Japan, Amber focuses on bridging international blockchain markets while empowering both retail and institutional investors. Through an open approach that cuts across nations, cultures, generations, and genders, Amber envisions Inazuma as Japan's first multi-dimensional blockchain VC fund investing in companies across multiple sectors.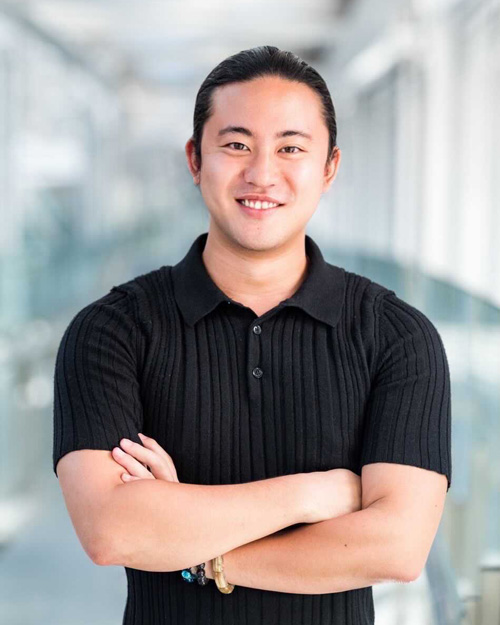 Ryoma has become a permanent family traveler since 2019, journeying all over the world with his whole family (including their dog) by using cryptocurrencies and blockchain services. Ryoma believes that blockchain will build a more peaceful and free society. With over 5 years of experience in the blockchain industry, Ryoma has built tens of thousands of investing communities in Japan and partnered with well-known blockchain firms. Ryoma co-founded Procyon in November 2021.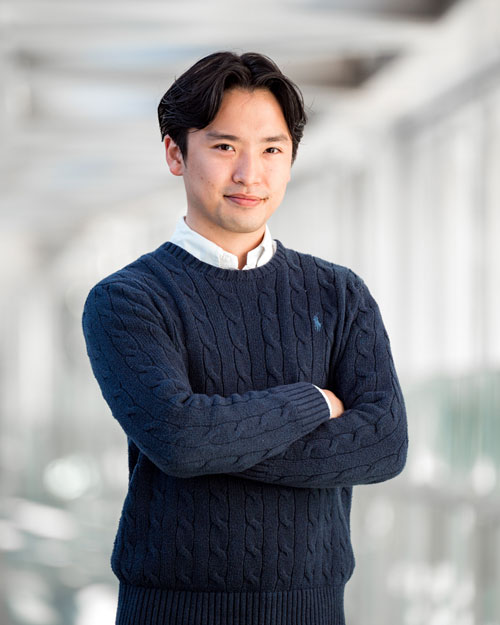 Koki began his career building a Forex AI trading system, which led to him working at Beeks Financial Cloud, a publicly listed company in London, eventually helping establish Beeks' first Japanese branch. In 2020, Koki read the Bitcoin whitepaper and decided to invest into Bitcoin and blockchain technology. The same year, he established YK Innovation Inc., a venture building and selling GPU and HDD mining machines to B2B clients, as well as selling Procyon mining products to retail investors across all major cities and financial hubs throughout Japan. At Inazuma Capital, Koki continues to pursue his passion for blockchain by funding projects that will change the world for the better.