Blockchain-centric VC fund backing bold entrepreneurs with Japan's most prolific investors
Inazuma Capital is Japan's first multi-dimensional blockchain VC fund investing in disruptive and transformative companies in early, mid, and growth-stage across multiple sectors.
At Inazuma Capital, our mission is to help usher in an era of decentralization that will transform our world. We aim to do this by investing in projects that push the limits of blockchain technology, bringing it closer to its full potential as a positive catalyst for all of humanity.
Since we chiefly operate in Japan and neighboring Asian countries, we focus on bringing global projects to Japanese investors, putting a spotlight on opportunities that might otherwise not make waves in this tight knit community.
Inazuma is not only about capital. We provide a multidimensional boost to our investments through our extensive and loyal investor community, brand localization services, market entry consultation, and our ability to broker strategic partnerships.
Inazuma brings a comprehensive support package—capital investment, marketing message development, community access, and industry connections—to make sure the projects we believe in succeed on the global stage and change the world.
Inazuma Capital conducts a variety of venture capital activities.
We provide funding for high-potential projects, e.g. seed and private round token sales, as well as fast-growing  blockchain projects.
Inazuma Capital invests in projects anywhere from early, mid, and growth-stages.
We are always searching for emerging technologies and promising projects across all sectors in the cryptocurrency and blockchain ecosystem.
Our goal is to invest in innovative and disruptive technologies with high impact and ROI for the Inazuma community and partners.
Inazuma Capital's primary asset is our investment community.
We provide access to the premiere investment communities in Japan.
Inazuma has a close relationship built on a long term track record with Key Opinion Leaders in Japan and East Asia.
Our organization maintains 80% market reach and a conversion rate of nearly 100% within Japanese investment circles.
Thanks to long and fruitful partnerships we have built trust and moral standing with investors in Japan, putting Inazuma Capital in a key position of influence.
We know how to succeed in Japanese markets.
Inazuma Capital is a leader in marketing strategies for blockchain projects in Japan and East Asia.
We provide support with PR and branding, ensuring your message is approachable and captivating to the Japanese audience of investors.
Inazuma can help with user-acquisition and localization, creating marketing materials and outreach to our KOLs and investor communities.
We consult on monetization and partnerships in Japan, China, and Asia at large, to ensure that your project has the best possible start in these geographic markets.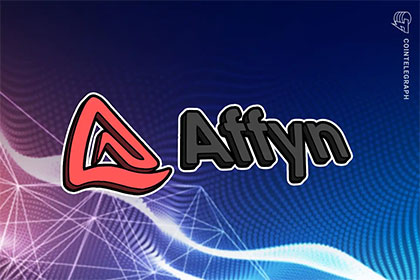 ブロックチェーンを活用したメタバースプロジェクトを展開するシンガポールのスタートアップAffynは、位置情報と拡張現実(AR)を融合させたFree-to-Play&Play-to-Earn(P2E)のモバイルゲームを開発しています。Inazuma Capitalは、GameFiとMetaverse分野におけるその注目度と技術力の高さから、Affynへの出資とパートナーシップの締結を決定いたしました。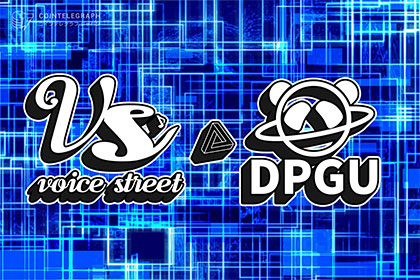 Voice Street(ヴォイス・ストリート)は、世界最大の音楽IP(知的財産)のNFTプラットフォームを構築しており、音楽クリエイターに使いやすいインフラを提供し、より効率的かつ便利なデジタル音楽の創作と配信の実現を目指しています。Inazuma Capitalは、その注目度と技術力の高さから、Voice Streetへの投資とパートナーシップの締結を決定いたしました。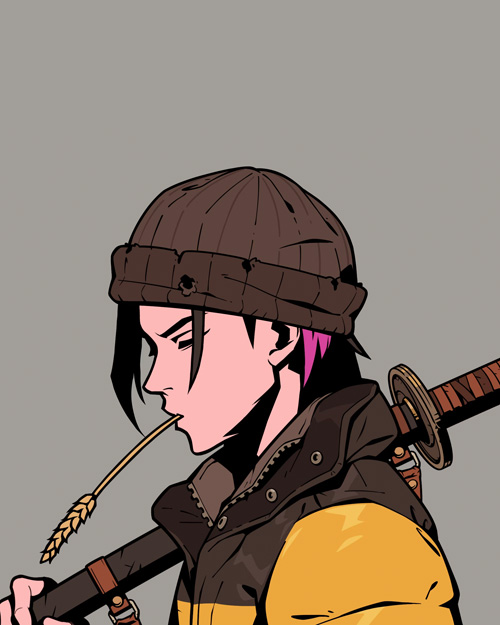 Jesse is a VC veteran with over 7 years of experience in the venture investment space and over 4 years specifically in crypto. With a degree in mathematics from DongHua University, Jesse began his career in crypto at Fenbushi Capital and Wanxiang Blockchain, the very first top-tier blockchain VC and research institution originated from Asia since 2015. Jesse has been an angel investor in a number of top-tier projects in early stages, including Solana, FTX, Kyber network, Omisego, Serum, among others.
With 8 years of experience across major financial markets in China, USA, and Japan, Amber focuses on bridging international blockchain markets while empowering both retail and institutional investors. Prior to her work in blockchain, Amber dedicated herself to a number of initiatives led by Google Japan, DMM.com Group, Bill & Melinda Gates Foundation, UNDP, and Ministry of Foreign Affairs Japan.
Prior to joining the crypto space, Eduard provided consulting services to over 20 consumer technology companies such as Uber, FarFetch, Google, and Apple to gain market entry into Japan. In 2021, he co-founded Inazuma Capital and has been the driving force in developing and managing high-level partnerships for all of our ventures under the same umbrella. With a proven track record, Eduard aims to empower the next wave of blockchain-powered innovations.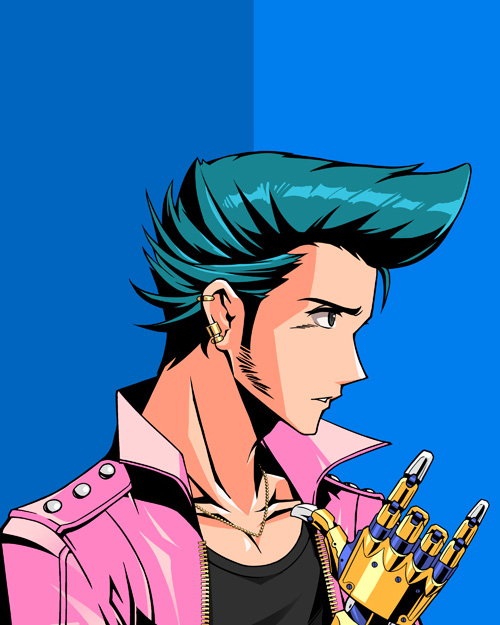 Vigour has close to 6 years of experience as an FICC trader, along the way becoming international champion of FX trading while still in university. Adaptive to the modern day technology, he naturally gravitated towards the evolving blockchain industry, and holds merits as an Limited Partner at Multicoin Capital as well as IOSG Ventures with angel investments across several notable projects, such as Vechain, Litentry, and many others across the board.